Meet one6G Chair at ECO6G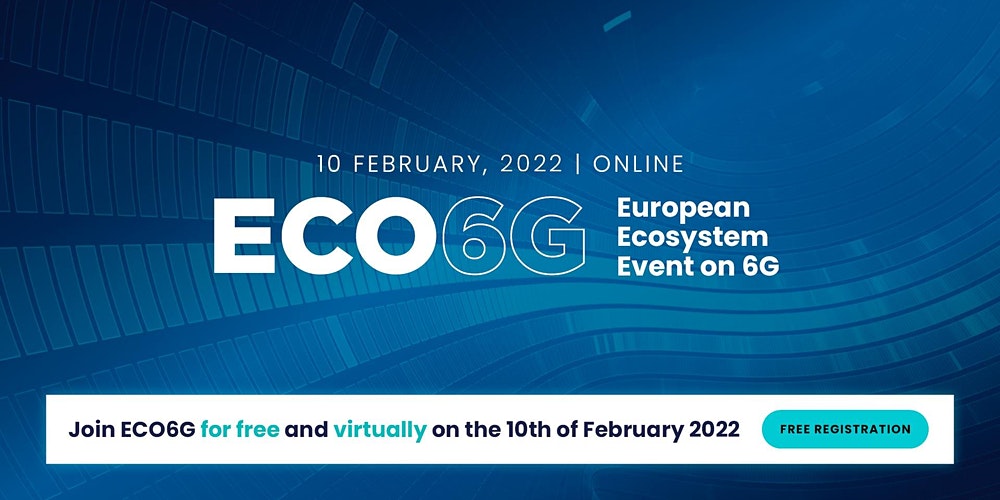 one6G is thrilled to announce its participation in the 1st edition of the European Ecosystem Event on 6G (ECO6G) taking place in Barcelona and online on February 10th where the Association's Chairwoman, Nancy Alonistioti will present the Association's activities.
The one6G presentation will shed light on:
The association's structure, objectives, and vision
Main achievements related to 6G research and innovation, dissemination activities, and networking for innovation capacity building.
The development of the 6G ecosystem in order to address 6G scenarios and use cases, requirements and challenges for vertical sectors and ICT.
About ECO6G
Organized by the i2CAT Foundation, ECO6G is an event aiming to become an international reference point for 6G discussions. During its first edition, the key 5G and 6G stakeholders will sit together to discuss about 6G from a European perspective, providing both the unified vision of Europe as a leading region in 5G, also giving voice to the individual initiatives put in place by the different member states. The event will feature distinguished and knowledgeable speakers that represent the voice of policy makers, program leaders, industry representatives, users, and key academic players. ECO6G 2022 will combine on-site and online elements in an open broadcast. Some speakers will participate live from Barcelona, while others will connect remotely. Attendees will have the opportunity to join for free from anywhere in the world, using a high-quality and reliable streaming service.