one6G at the "Intelligent IoT for 6G" workshop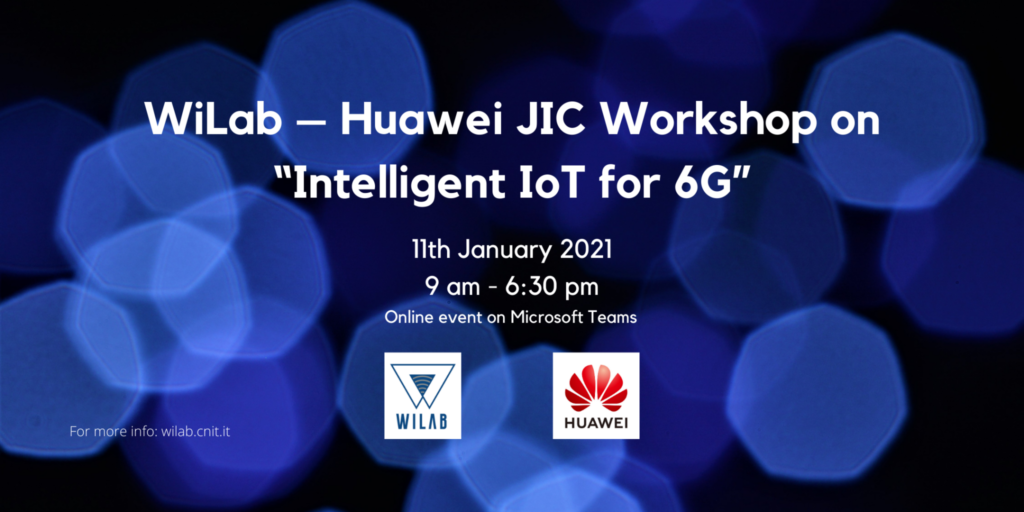 On February 8, 2022, Srisakul Thakolsri (NTT-Docomo) has presented the one6G Association's structure, vision, and mission at the "Intelligent IoT for 6G" workshop dedicated to 6G, with a particular focus on the IoT and the role of AI.
The hybrid workshop took place at the University of Bologna, School of Engineering and online. Organized by WiLab/CNIT (IT) with the support of the European Association of Communications and Networking (Euracon) and Huawei, the workshop gathered a diverse international audience of academics and industry representatives.
More information can be found on the workshop website. The full workshop program is available here.
You can view/download the slides presented by Srisakul Thakolsri here.