one6G governance includes the following entities:
The one6G Board consists of 16 members. The Board is diverse, with members from different geographical regions, academic backgrounds, and industry sectors. The one6G Board is led by the Chair and three Vice-Chairs. The current Board was elected in April 2023 for a period of two years.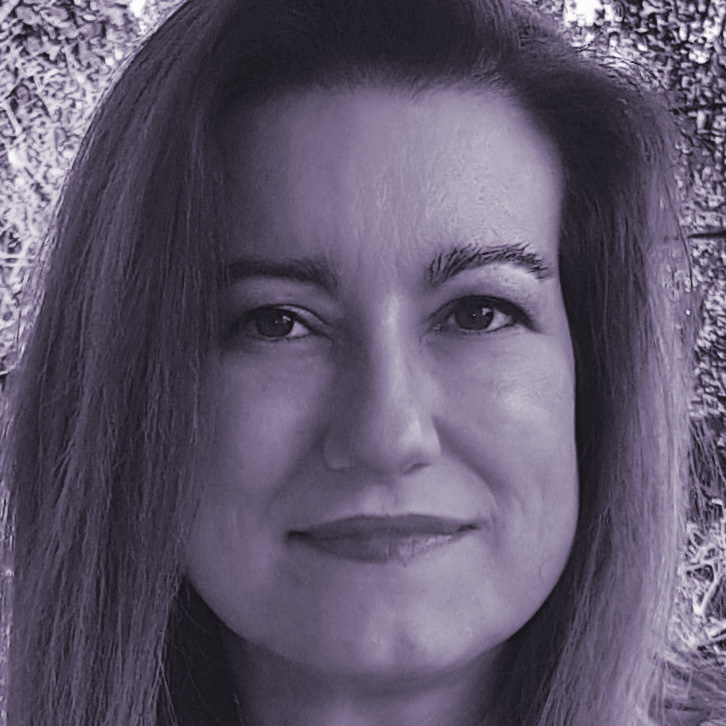 Associate Professor, National and Kapodistrian University of Athens
Nancy Alonistioti is an Associate Professor at the Department of Informatics and Telecommunications at the National and Kapodistrian University of Athens (NKUA). She holds a BSc and a PhD in Informatics and Telecommunications. She has over 20 years of experience in numerous national and European projects, including project/technical management experience. She currently leads the SCAN group activities at the National Kapodistrian University of Athens. She is also a member of the ETSI Experts group and the Greek standardization group ELOT (5G, smart city autonomic communications). Nancy is a highly cited author. She authored over 200 publications in mobile networks, IoT, NGI, SDN/NFV, autonomic communications, and reconfigurable mobile systems. She also coauthored 4 WO Patents.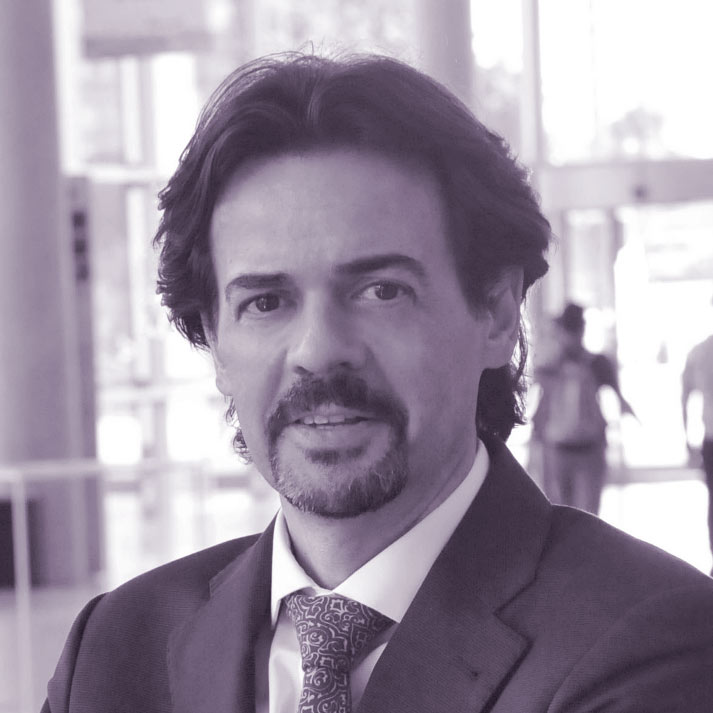 Director of the Research Institute, Polytechnic University of Valencia
Narcís Cardona is the Director of the Research Institute of Telecommunications and Multimedia Applications (iTEAM) at the Polytechnic University of Valencia (UPV). In 1990, he received his MSc in Communications Engineering from ETSI Telecommunications, Polytechnic University of Catalonia, and in 1995, his PhD in Telecommunications from the Polytechnic University of Valencia. Narcís authored several research books and more than 200 publications in the most relevant international journals and conferences in the communications field, and he holds ten patents. His research interests include mobile channel characterization, broadcast cellular hybrid networks, and body area networks.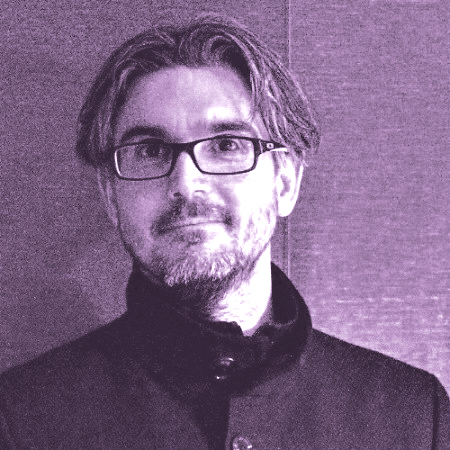 Head of Lab,
Huawei Technologies
Riccardo Trivisonno (IEEE Senior Member) joined Huawei Technologies in 2011 and is currently serving as Head of Network Architecture – Research and Standardisation – for the Advanced Wireless Technologies Lab, at Munich Research Center. Over the past ten years, his team strongly contributed to the definition and standardisation of 5G network architecture and technologies for 3GPP releases 15, 16, 17 and 18 – in the areas of architecture modularization, network slicing, network analytics and QoS, filing 100+ Standard Essential Patent applications. The research team has been focusing on 6G enabling technologies since 2020. He has been Chairman of 6G-IA Pre-Standardization WG since 2020, Board Member of One6G Association since its foundation, in 2021, and one6G Vice Chairman since April 2023. He received his Ph.D. and M.Sc. degrees in telecommunications engineering from the University of Bologna in 2005 and 2000.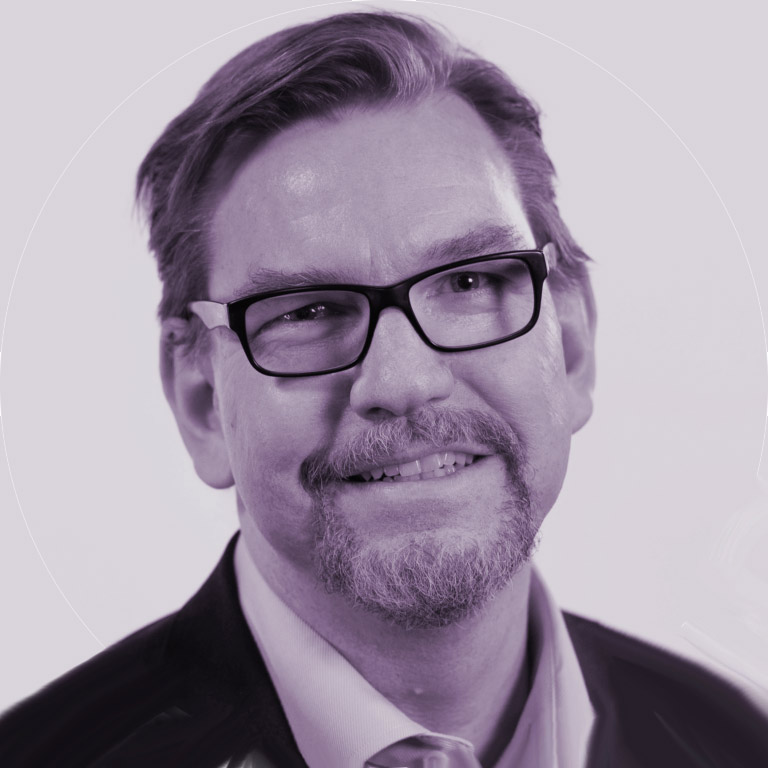 Vice President of Telenor Research at Telenor Group
Patrick Waldemar is the Vice President of Telenor Research. He joined Telenor in 2002. He has over 20 years of management and education experience in strategic management, strategic marketing, and information technology. He holds a PhD in Telecommunications from the NTNU and an MSc in Management from the BI Norwegian Business School. He has experience in research and development, software development, and strategic management gained in the telecommunications and oil industries. Over the last decade, Patrick has been leading Telenor's research on next-generation network technologies focusing on 5G and 6G. Previously he was the head of development at Canal Digital.